Safeguard Your Compliance with ElectraMet
ElectraMet harnesses the power of carbon electrode technology to remove heavy metals from water. Through its automated system, ElectraMet safeguards your compliance so you can focus on the core of your business.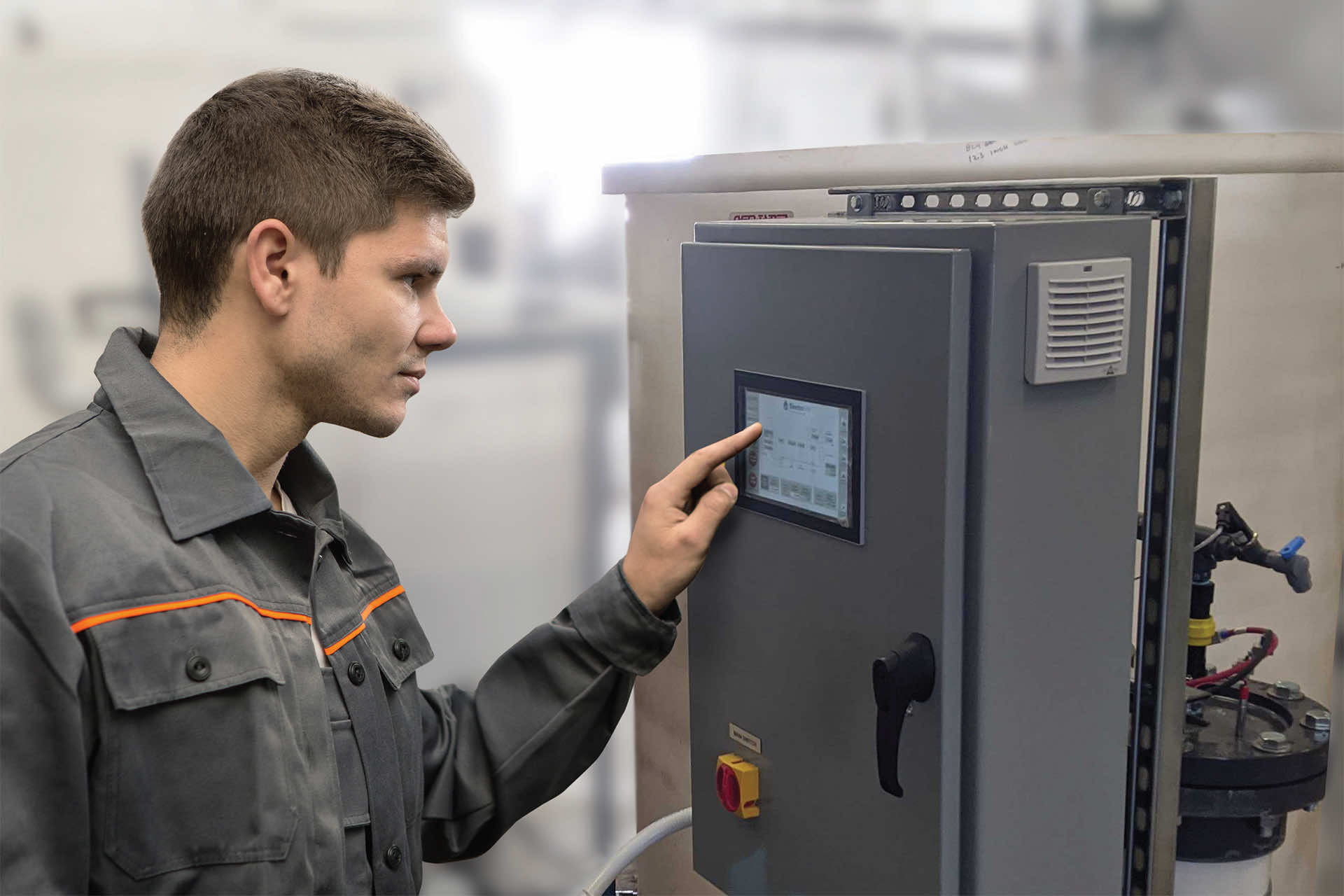 The ElectraMet™ solution offers scalable systems with cartridges to remove metals from industrial wastewater and process water. The ElectraMet cartridges are carbon-based electrochemical filters that use small voltages (< 2 V) in an active filtration process to target metals with > 99% selectivity. The ElectraMet cartridges remove metals from water streams and do not produce a sludge by-product while achieving 100% water recovery and yielding cost reductions of up to 90%. Metals can be removed to meet environmental regulations, recycled, or recovered in high purity.