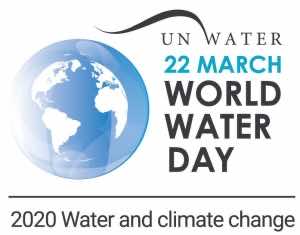 In this time of unprecedented uncertainty with COVID-19, ElectraMet understands the critical importance of clean and accessible water. World Water Day 2020 on March 22 reminds us of the importance of clean and safe water in a time of water scarcity caused by climate change and human pollution. Innovation is critical in solving challenges associated with the Food-Energy-Water Nexus and we, along with many of our entrepreneurial colleagues, aim to be a part of the bigger picture when it comes to using water more efficiently.
We would especially like to thank each and every member of the ElectraMet team, our investors, and our customers.
Access to clean water and sanitation is still difficult in much of the world. Please stay safe, look out for one another, and be water conscious. #SafeHands on #WorldWaterDay to fight #COVID19.